Our next gathering is April 12 and we are in for a double treat! Are you ready to:
Enhance your life by integrating the past and the future to unwrap the present in your world?
Monte is bringing his amazing Crystal Energy and the wonderful vibrations of his singing bowls to bathe us in a pure energy of light and sound.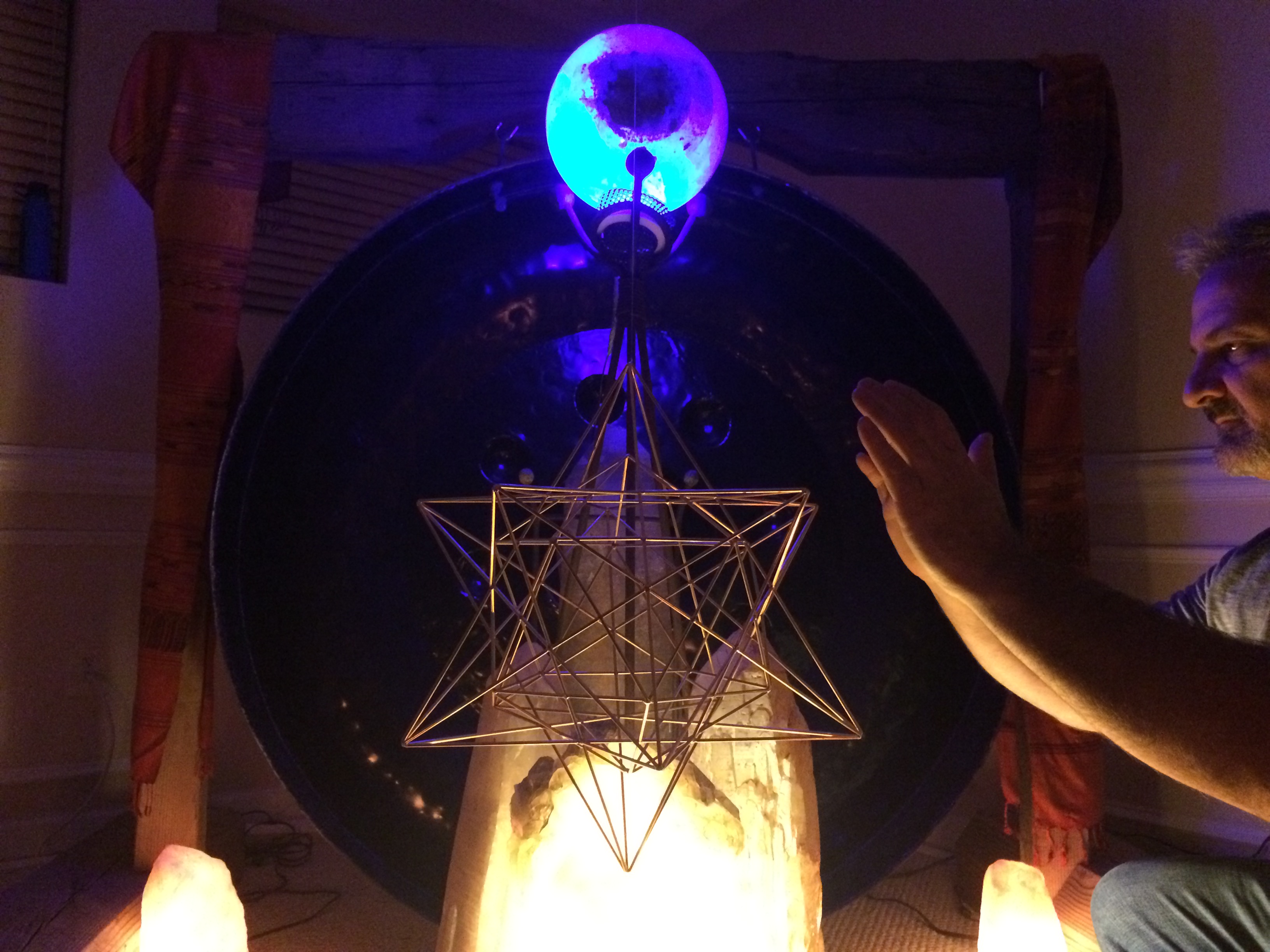 Here's an example of what we can expect: For thousands of years the monks of Tibet have tuned their seven metal singing bowls to the frequencies of the planets. Until modern times this was only a myth until Voyager space probe sent back recordings of the sounds of the planets that it captured and sent back to NASA Sure enough, the bowls with  their complex matrix of overtones, match the sounds of the planets.   During our February gathering we enjoyed the sounds of some ancient Tibetan metal bowls made hundreds of years ago and heard the sounds of the planets amplified by hundreds of pounds of Natural quartz crystal from around the world.
We never know in advance what crystals and which bowls will invite themselves to Monte's event. Come be surprised!
Gary Hardnett's music, often exotic and mysterious, blends beautifully with the vibrations of the bowls and crystals.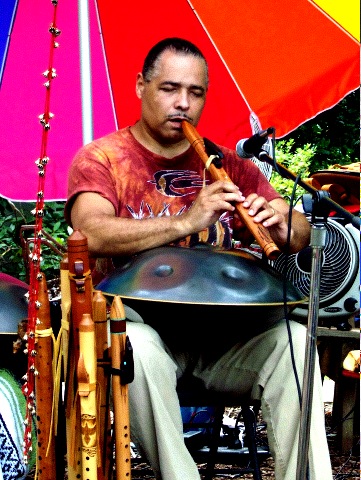 Gary draws on a number of indigenous sources and weaves these sounds into a tapestry of tones drawing us deeper into ourselves and our Planet!
We are in for a very special day of high vibration!
The ACT Vision
A Community of Transformation (ACT) is a nonprofit educational organization dedicated to transformation in individuals, communities and the earth. We strive to integrate mind, body and spirit to achieve peace, harmony and wisdom.
Our Vision – An inspirational, heart-centered community that nurtures profound transformation.