Experience easy tools to eliminate stress, revitalize your life, connect with the Divine, and activate joy.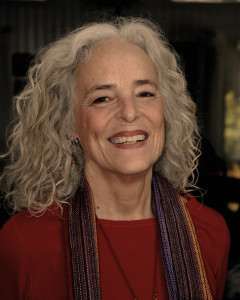 Looking for peace and balance in your life? It's easier than you think!! It's time for our minds to be open and our bodies to heal. We are meant to be joyful.  You will learn and experience easy tools, that you will want to use everyday,  to activate your joy, eliminate stress, revitalize your life and connect with the Divine.  These easy amazing techniques can change your life!!
Francie Boyce is just back from London where she was teaching these techniques and more to students from all over Europe.  She is so pleased to be able to share these wonderful teachings to those in her local community. Thank you ACT.
ACT is pleased to announce Francie as the Key Note for our March Sunday Gathering. 
Francie is an Eden Energy Medicine practitioner and has been practicing Energy Healing for over 25 years. She is an advanced Eden Energy Medicine Practitioner, a certified foot reflexologist, and A Course In Miracles facilitator. Francie is a founding faculty member of the Eden Energy Medicine Certification Program and has been teaching Donna Eden's amazing work for 14 years around the globe.
Quantum Field Meditation with Linda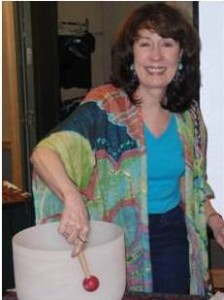 Linda Roebuck, Founder of ACT, will lead us in a meditation to access the Quantum Field of Limitless Power that is available to every one of us.  We will create a collective Energy Field to connect with and honor the Divine. 
Linda has been a teacher of Meditation and Inner Wisdom at Anne Arundel Community College for the past eighteen years. Click here for info on Linda's next Inner Wisdom class at AACC, April 11, 2015
And to enhance the energy of this special day, and get us deeper into flow, we have selected the music of Clinton Hardnett.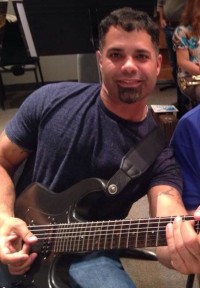 Clinton has been playing guitar and singing in bands since his pre-teens.  He was also introduced to spiritual communities such as Edgar Cayce's Association for Research & Enlightenment and Science of Mind.  It is Clinton's belief that Music and Spirituality have a common language and it is within this understanding that he presents his music after many long journeys which have brought him musically and spiritually to where he is today.  It is with great honor and enthusiasm that Clinton presents his songs at this ACT Community Event.
The ACT Vision
A Community of Transformation (ACT) is a nonprofit educational organization dedicated to transformation in individuals, communities and the earth. We strive to integrate mind, body and spirit to achieve peace, harmony and wisdom.
Our Vision – An inspirational, heart-centered community that nurtures profound transformation.